Enterprise-class Keyboard, Video, and Mouse over IP switch
Provides multiple users (up to 8) with BIOS-level remote management. Switches remotely and securely manage 8 to 64 servers with a single switch. Standard features of KVM include but not limited to DVI/HDMI/Display Port digital video, VGA analog video, audio, virtual media, smartcard/CAC, and mobile access. The switches support dual monitors with two 1080p or 1920x1200 video over ip with audio for broadcast video sessions at 30 FPS and simultaneous access to eight or more servers.
Each switch can come equipped with virtual media to enable remote tasks, such as software installation, remote booting , diagnostics, using a wide variety of CD, DVD, USB, to support remote rives and images.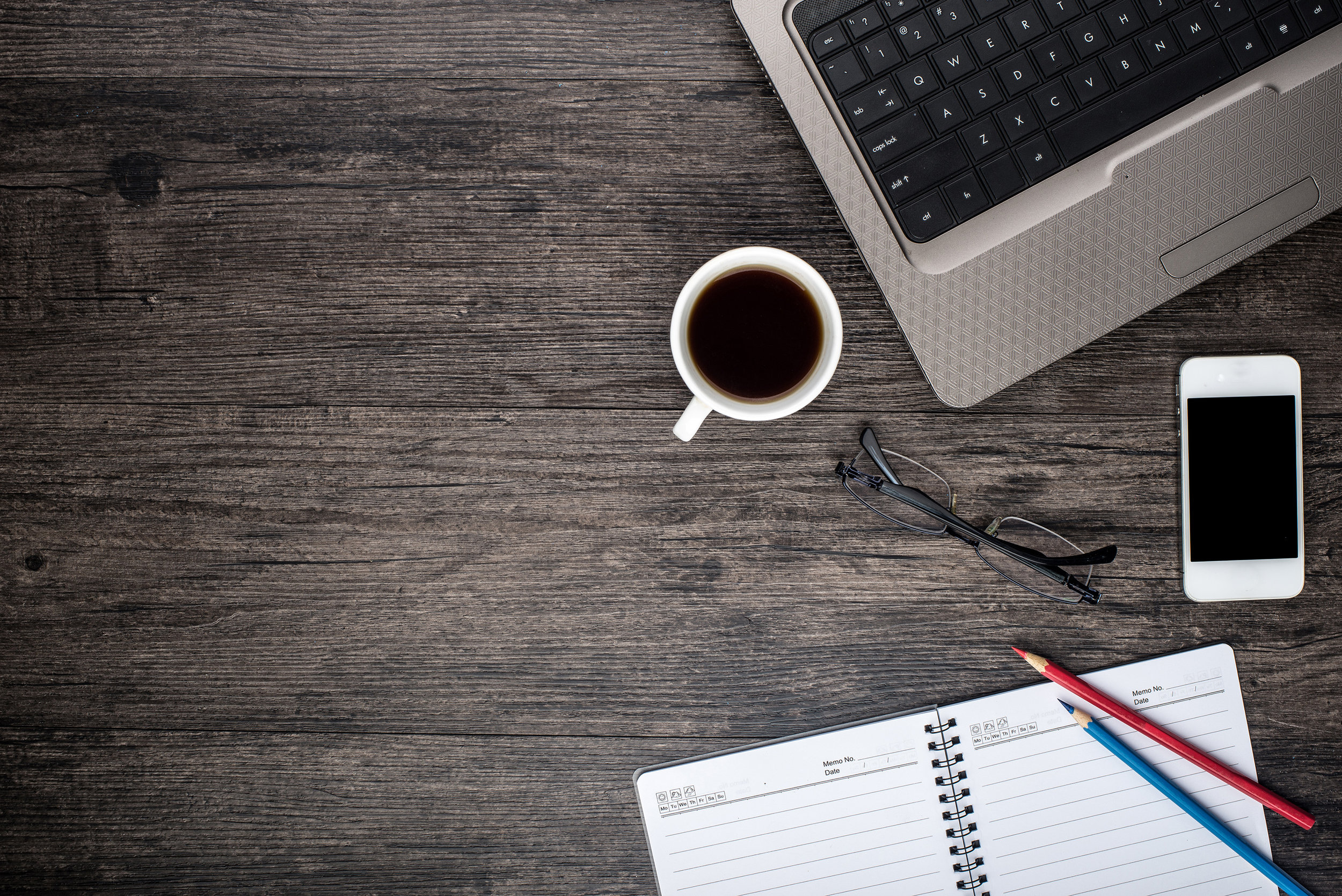 SAVING YOU TIME AND MONEY
Serial Console Servers
Separately we offer Serial Console Servers that provides IT and network administrators secure IP access and control of serial devices. A wide range of serial devices; networking switches, routers, firewalls, servers, power equipment, telecommunications gear, virtual any device with a serial port can be accessed and managed.
Our offerings can include dual power supplies, dual gigabit EthernetLAN ports, with automatic failover to a backup network. The devices will support 10 connections per port and up to 200 simultaneous sessions. They support automatic DTE/DCE serial port detection, direct connection to Cisco devices without rollover cables, certified FIPS 140-2 256 bit encryption modules, dual-stack IPv4 and IPv6 networking, and multiple logging methods such as SNMP, Syslog, Email, and NFS.
We can integrate with industry directory servers, such as M/S Active Directory using LDAP, RADIUS, and TACACS. This allows pre-existing username/password databases for security and convenience. Clients can upload to the Serial Consoles digital certificates for enhanced authentication and secure communications.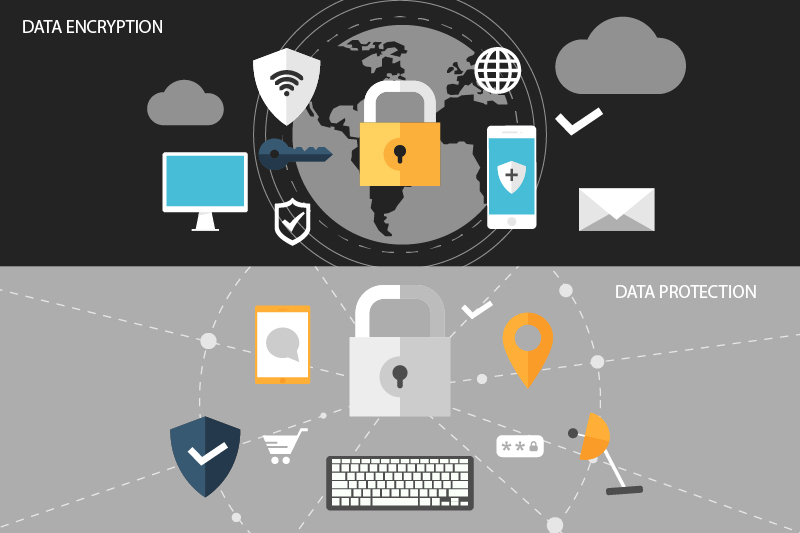 is supported to meet security mandates to include: AES, FIPS 140-2 encryption, Common Access Card (CAC) authentication, and IPv6 networking.